---
If you're serious about making money from your podcast, THIS is the place for you.
We've launched We Are Members to help you:
✓ Make USD $15K/month from your podcast in the next 6-12 months.
✓ Massively grow your audience.
✓ Sign sponsorship deals with aligned brands.
✓ Get featured on other podcasts as an industry expert.
✓ Reduce your stress levels.
✓ Easily book high profile guests.
✓ Join a community of like-minded people.
✓ Access experiences that money can't buy.
✓ And much more!

---
Let's get started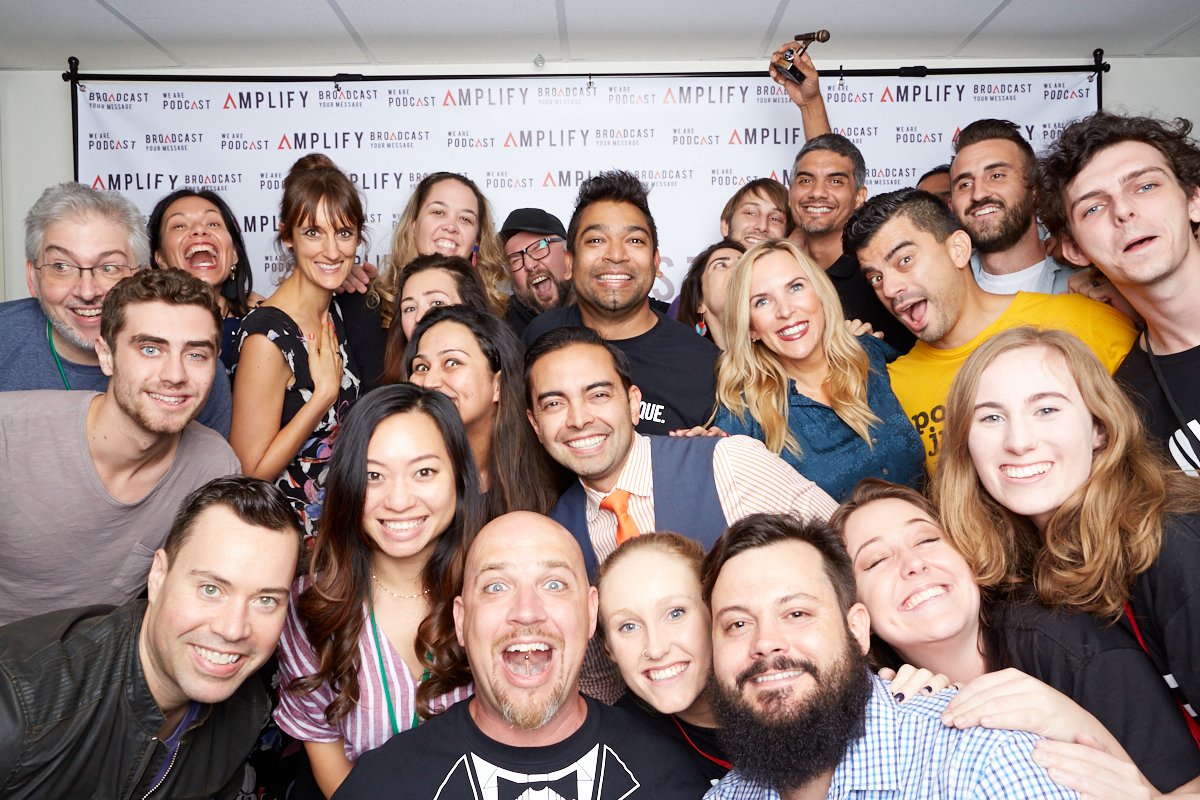 ---
In addition to ongoing access to We Are Podcast founders Ronsley Vaz and James Whittaker, you'll have frequent LIVE sessions with some of the most renowned podcasters, marketers and entrepreneurs on the planet.

And you'll quickly learn that what we promise is just the beginning 😉

Note: This is NOT for everyone. Submit this form, and immediately after you'll be able to schedule a 25 minute 1:1 Focus & Clarity Call with James. If you're not a great fit for WAM, we will let you know.
---
Let's get started