Ready to grow your business using a podcast?
This is We Are Podcast. You can't find your voice if you don't use it.
---
Hi, my name is Ronsley and I am in my 11th year of making podcasts for people, businesses & brands. In the last decade I have interviewed over 1500 people, been listened to over 5 million times, and have co-created over 1100 podcasts for businesses, brands and personalities.
I run a podcast agency for actors, politicians, athletes, entrepreneurs & song writers. As well as an annual podcast conference & an audiobook production house in partnership with Audible and Amazon Australia.
Start your podcast in 8 weeks
[for strategy & asset creation]
---
You've been dreaming about having a podcast that grows your business for a while now. But, every time you think about it, the same questions keep popping up in your mind …
1. What should my podcast be about? And how can I make it unique?
2. How on earth will I find the right-fit audience that would love to listen to my
podcast?
3. And, how can I communicate my offer to my podcast audience in a way that
makes people want it—without feeling salesy?
At the same time, you're also feeling overwhelmed by all the moving pieces. Which order do you do it all in? Where do you even start? And, naturally, you're slightly terrified that nobody will listen when you start publishing.
This product is designed to get you started with your podcast the right way. Here are the strategies we are going to use to make your podcast stand out and be unique:

1. Defining your unique niche
2. Developing a unique format
3. Creating a consistent and unique branding
4. Being Authentic
5. Being relatable
6. Using storytelling
7. Enhancing the overall listening experience with sound design
8. Offering unique bonus content
9. How to network with other podcasters

By implementing these strategies, we can make your podcast stand out and be unique, and attract a dedicated audience that is more likely to stick around, recommend the show to others, and engage with the content.
---
A plan for everyone.
Three simple ways to get started today.
---
---
Who this is for
Business owners looking to have a regular weekly podcast published on all major podcast platforms.
What you get
Up to 4 episodes per month (less than 40 minutes of recording)
Editing your podcast
audio clean up

de-clip

de-click

de-plosive

de-noise

volume and audio leveller

word gap clean up

remove room noise

remove ums, ahs, youknows, etc.

top & tail recording

arrange to episode structure

equalise entire episode

compress and render audio

professionally produced
Repurposing your content
Show notes for your episode with mentioned links

Entire episode transcribed

Episode graphic

Copy to publish on social
Publishing your audio
Podcast published on Spotify, iTunes, Google Podcasts, Amazon Music
How much does it cost
from
$18,000 / year
---
I want Omnipresence Basic
---
---
Who this is for
Business owners that want to be everywhere [Omnipresent] with their podcast and their podcasts' content.

What you get
Up to 6 episodes per month
(less than 60 minutes of recording)
Get coached by me included in your package (valued at $9,997 / year)
Editing your podcast
everything from Basic, plus

personalised premium editing

remove irrelevant audio

rearrange audio to make a consumable episode

highlight the important content
Repurposing your content
everything from Basic, plus

3 x square images of episode quotes

3 x tall portrait images of episode quotes

2 x social media copy [up to 300 words]

1 blog banner landscape image

1 x long form article [750-1000 words]

3 x video reels per episode
Publishing your audio, video, and socials
everything from Basic, plus

podcast published on 6 other podcast platforms including YouTube, Stitcher Radio, Pocket Casts, Subscribe on Android, Player FM, Radio Public Castbox

Article uploaded & published on website

Show notes & episode published on website

5 x posts (reels, quotes, text) a week on Social media published on any of these platforms

TikTok

Linkedin

Twitter

Facebook

Instagram
How much does it cost
from
$26,400 / year
---
I want Omnipresence Premium
[for regular coaching, strategy & tactics]
---
We Are Podcast — Member Features & Benefits:
Proven tools and templates to streamline your processes, attract high quality guests, and grow your audience.
On Demand live 1-on-1 coaching calls to give you the direction and support you need.
Regular guest expert sessions with renowned entrepreneurs, marketers, and podcasters.
Monthly intensives to understand and implement a new tactic in your business and podcast while
avoiding mistakes podcasters make.
Regular mastermind for our Members to help each other.
Comprehensive trainings on each Unit from for Podcasters from The Recurring Results Roadmap
Unlimited access to our video library so you can instantly up-skill on the topic you want.
Exclusive mobile app so you can get results on the go, direct access to Ronsley, and keep up to date.
Community to assist you with partnerships, podcast guest introductions, and joint ventures, as well as a safe space to converse with other business owners.
1-on-1 coaching sessions with Ronsley to get you clear on the vision and how to implement it.
Investment: $9,997 / year
---
---
You record. We edit, repurpose, and publish. It is simple.
If you'd like to do the repurposing & publishing, pick the "Edit" package. For more, just add the add-ons of "Content" and/or "Publish" to your subscription. Click the image below to understand the pricing structure & how to buy.
---
Step 1: Decide which plan and level of service you would like from us. (Your options are Edit, Content, & Publish packages. See full breakdown below.)
Step 2: Decide whether you'd like to make monthly or annual payments. (Note: for monthly payments there is $495 onboarding fee which we waive if you pick annual payments)
Step 3: Confirm payment and terms. Start submitting audio files. We can't wait to work with you.
---
---
We've been doing this for over 10 years. Our boutique and flagship agency, Must Amplify, has been creating and growing podcasts for over a decade now. We've been doing this for some of the most famous people on the planet, including politicians, actors, entrepreneurs & athletes.
Here are other things to consider while choosing us.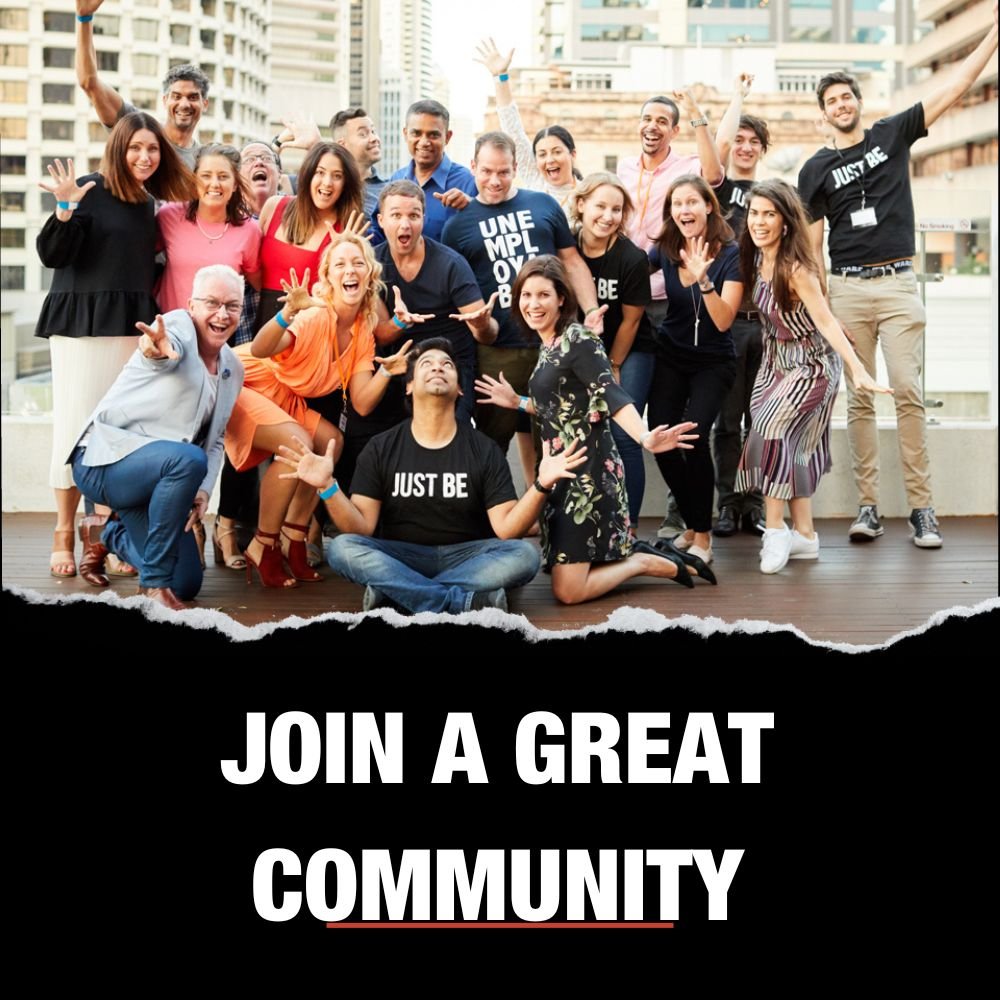 We have helped thousands of businesses start and grow their podcasts for over a decade.
---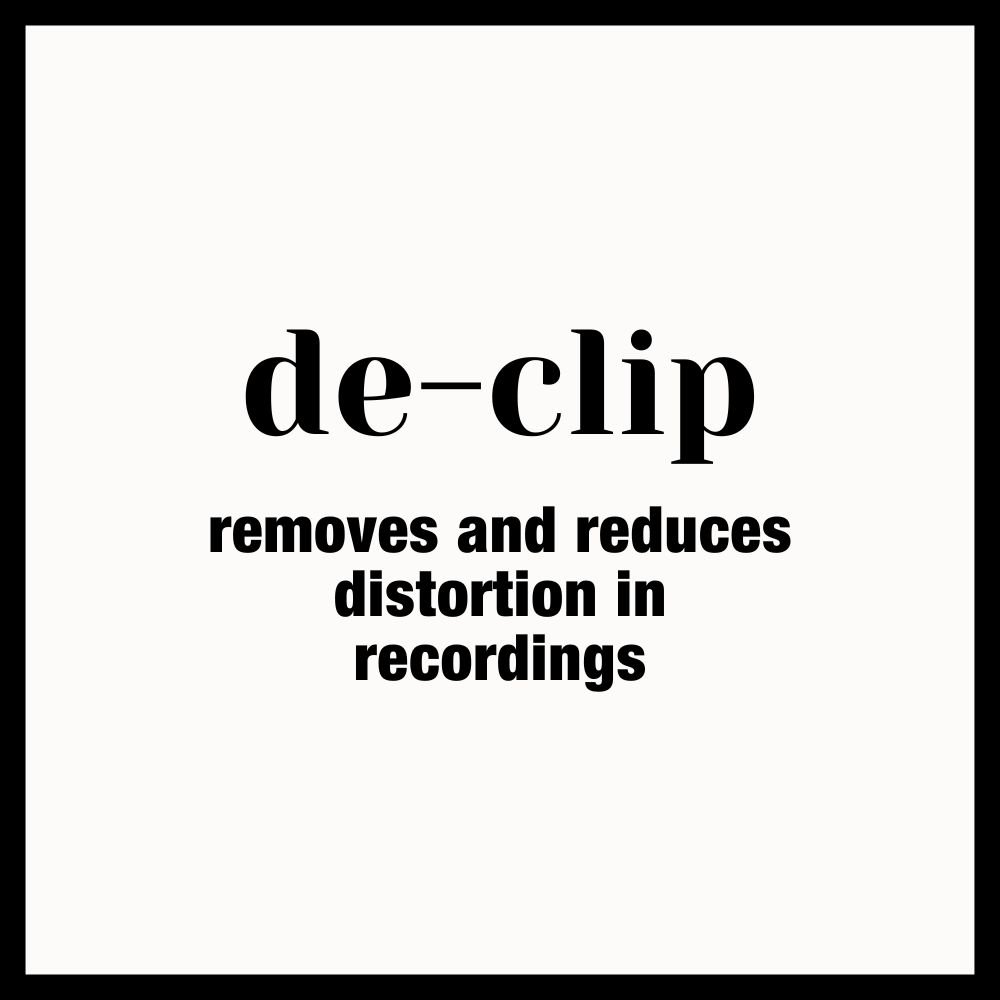 ---
---
These are audio techniques that beginner podcast producers don't do or know how to. We excel at making podcasts, but that isn't all. A good podcast episode needs content to help boost it's presence and growth.
---
---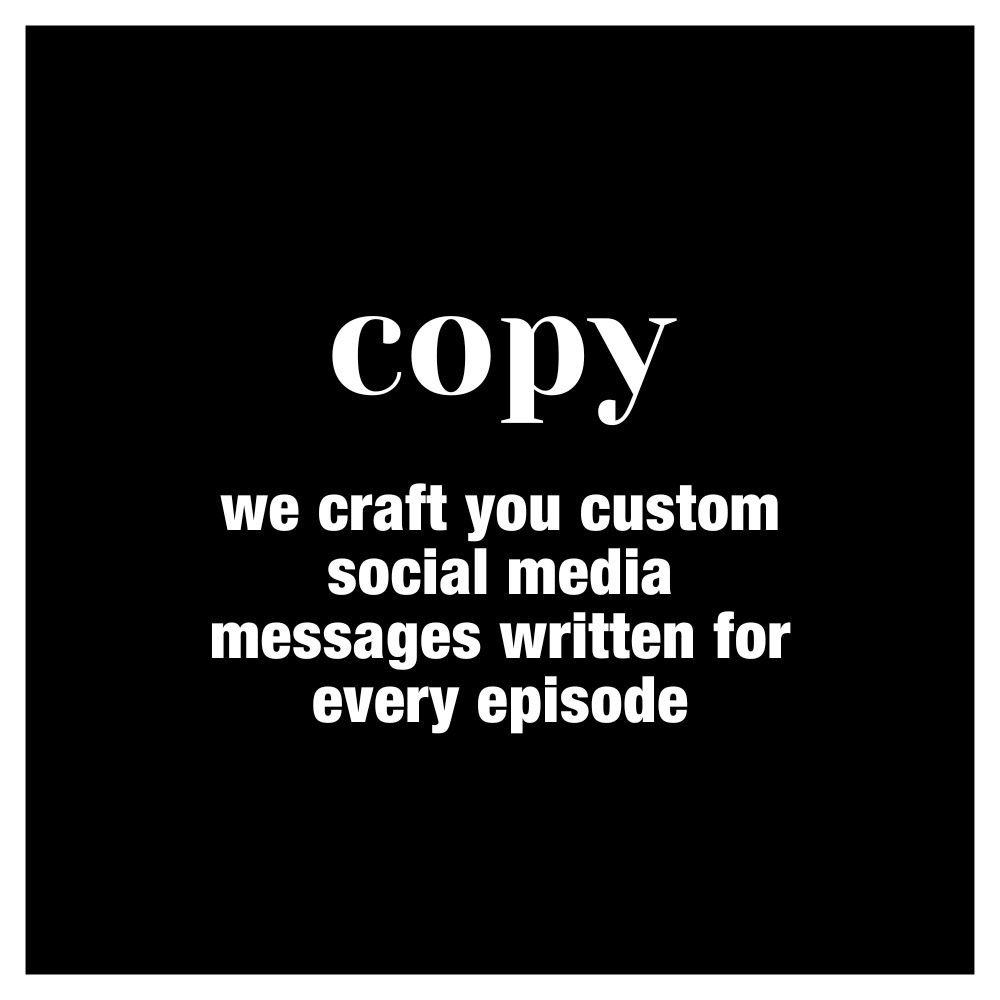 ---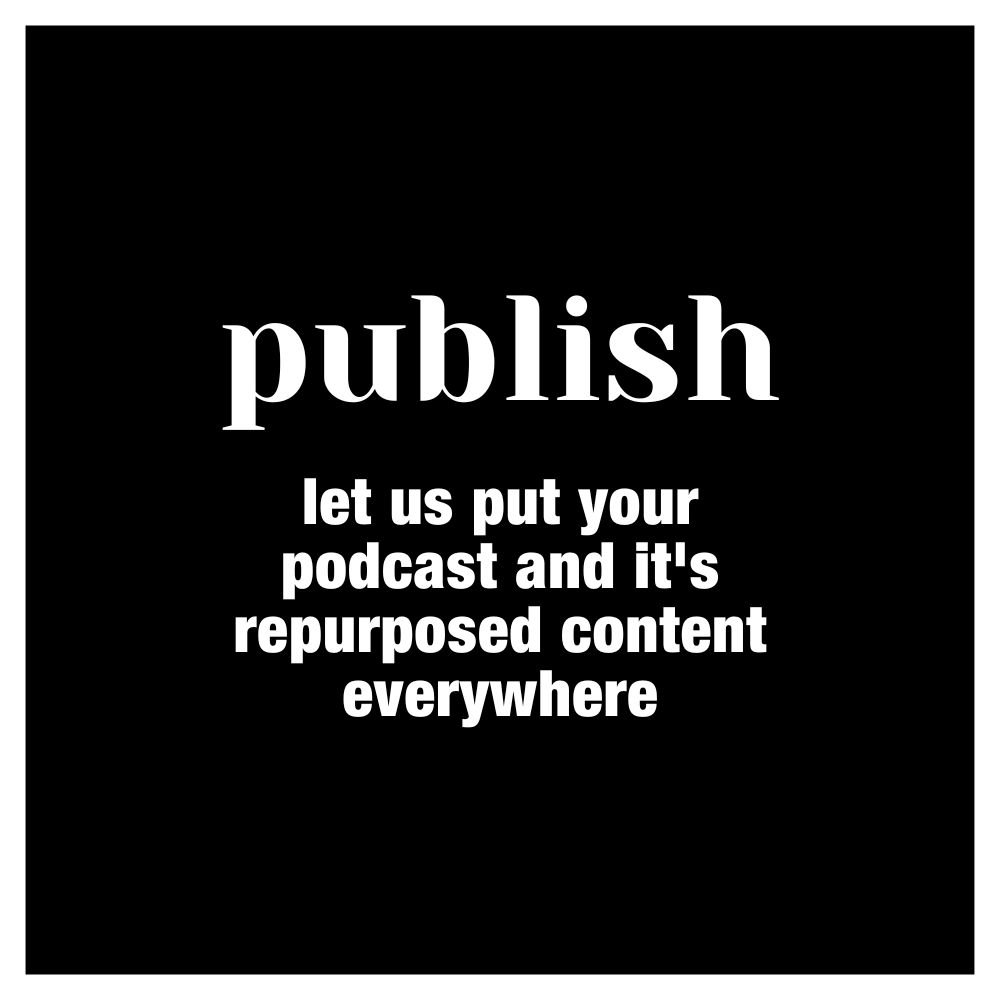 The most affordable production house that boasts of the highest quality podcast output.