Podcast editing for only $100/week
We Are Podcast Production
---
Hey, It's Ronsley. I have created We Are Podcast Production to make podcasting accessible to everyone.
If you have 1 hour a week and $100 a week, you can have a quality podcast.
If you are business owner for $100/week you can have a regular podcast that grows your influence, your audience & your business revenue.
---
This is our starter pack. Everyone starts here and can add on "Content" and/or "Publish" packages to their subscriptions.
Full audio cleanup & noise removal
Just record. We edit & produce.
Professionally produced podcast audio
Let us repurpose your audio to create content. We take care of your images, social copy & videos. We even do your shownotes.
Shownotes for your episode done
Get 10 images per episode to use
Audiogram and article created
---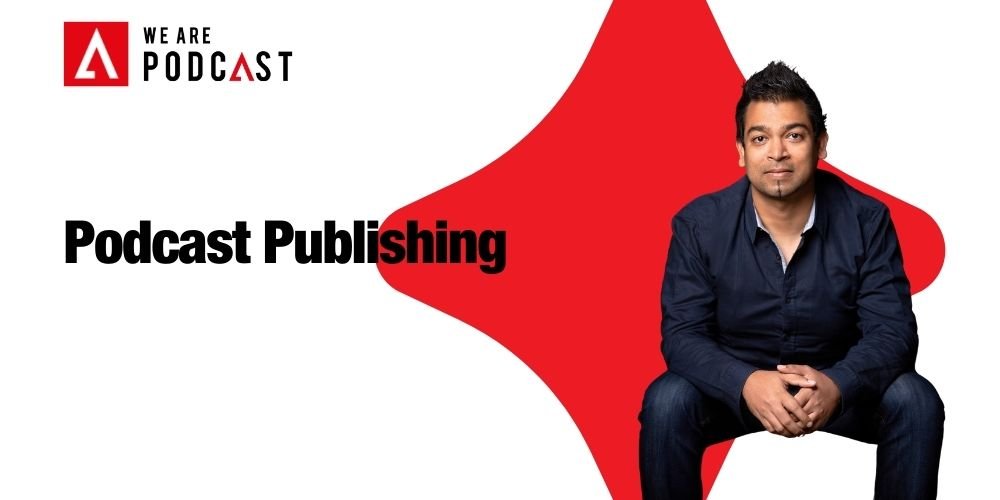 ---
If you don't want to worry about publishing all this content you've created and that we've edited, let us do that for you too.
Upload and publish audio on all podcast platforms
Shownotes & blog post uploaded & scheduled to publish
Social media posts uploaded & scheduled to publish
---
You record. We edit, repurpose, and publish. It is simple.
If you'd like to do the repurposing & publishing, pick the "Edit" package. For more, just add the add-ons of "Content" and/or "Publish" to your subscription. Click the image below to understand the pricing structure & how to buy.
---
Step 1: Decide which plan and level of service you would like from us. (Your options are Edit, Content, & Publish packages. See full breakdown below.)
Step 2: Decide whether you'd like to make monthly or annual payments. (Note: for monthly payments there is $495 onboarding fee which we waive if you pick annual payments)
Step 3: Confirm payment and terms. Start submitting audio files. We can't wait to work with you.
---
---
We've been doing this for over 10 years. Our boutique and flagship agency, Must Amplify, has been creating and growing podcasts for over a decade now. We've been doing this for some of the most famous people on the planet, including politicians, actors, entrepreneurs & athletes.
Here are other things to consider while choosing us.
---
---
---
---
---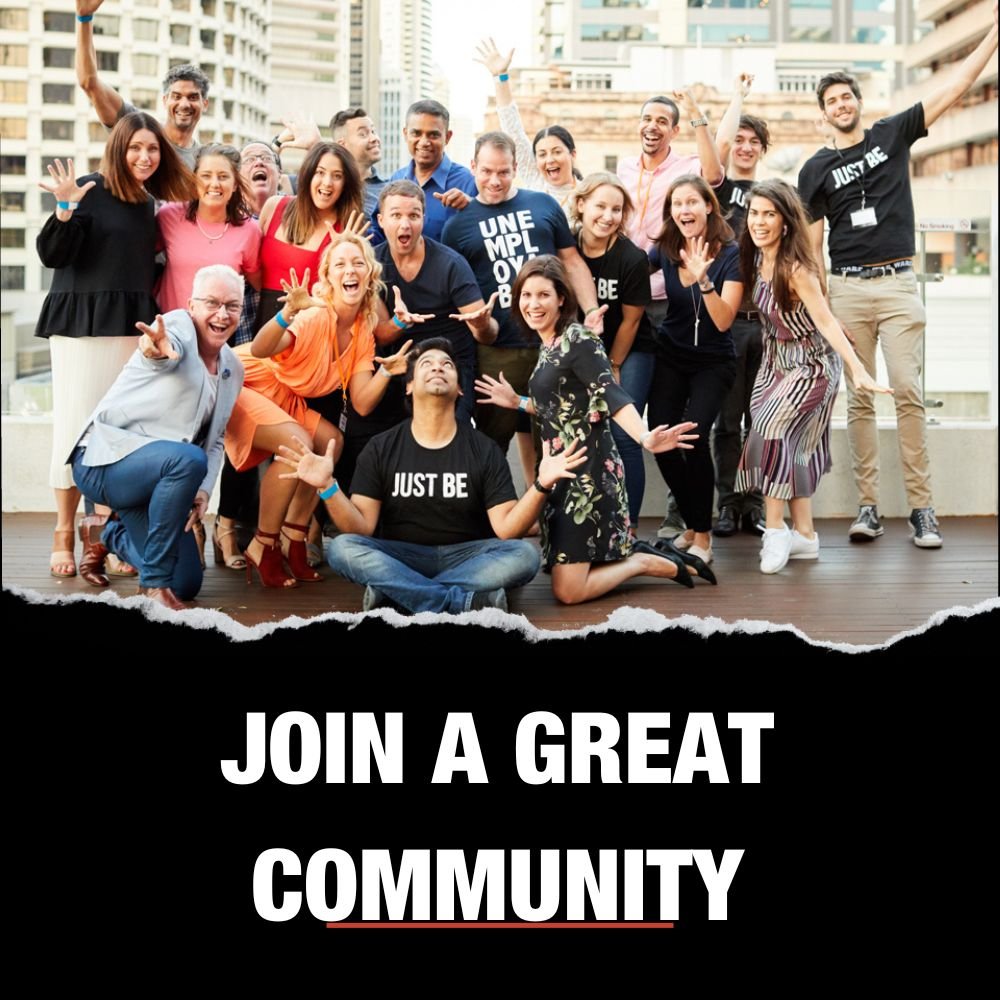 We have helped thousands of businesses start and grow their podcasts for over a decade.
---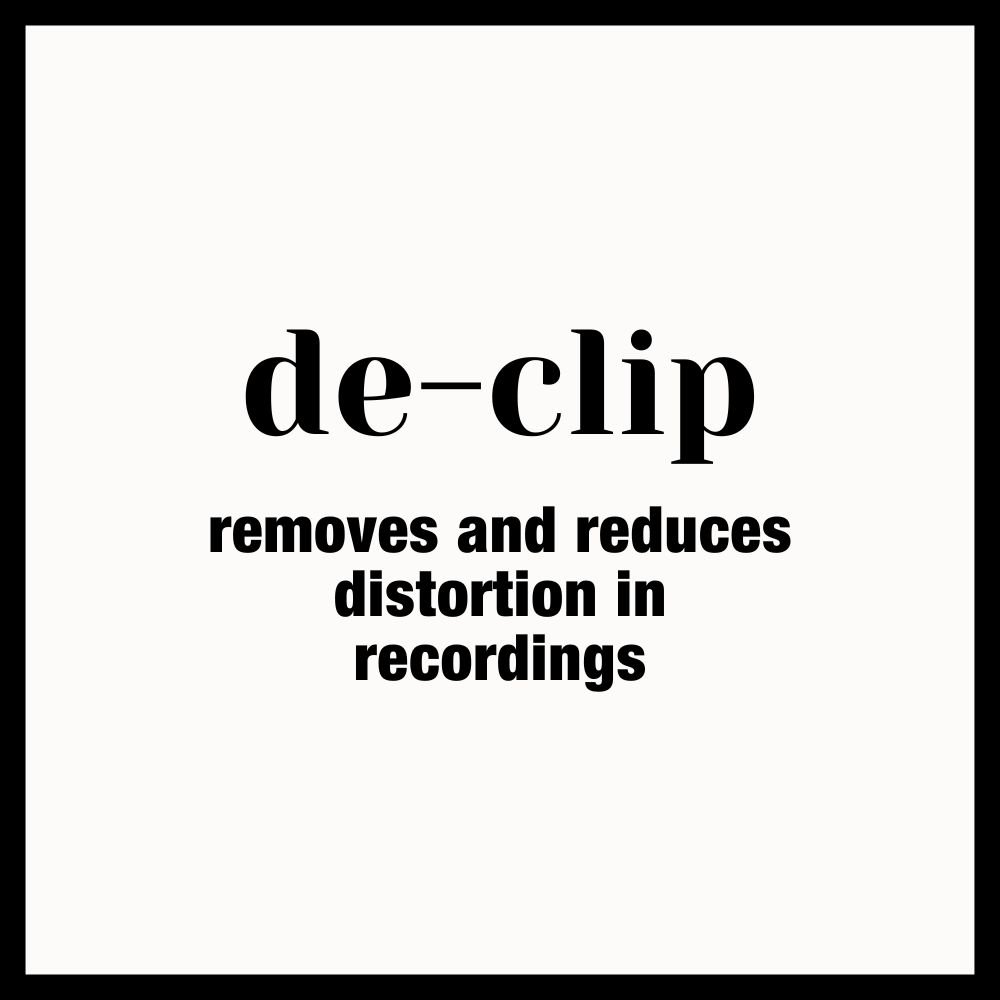 ---
---
These are audio techniques that beginner podcast producers don't do or know how to. We excel at making podcasts, but that isn't all. A good podcast episode needs content to help boost it's presence and growth.
---
---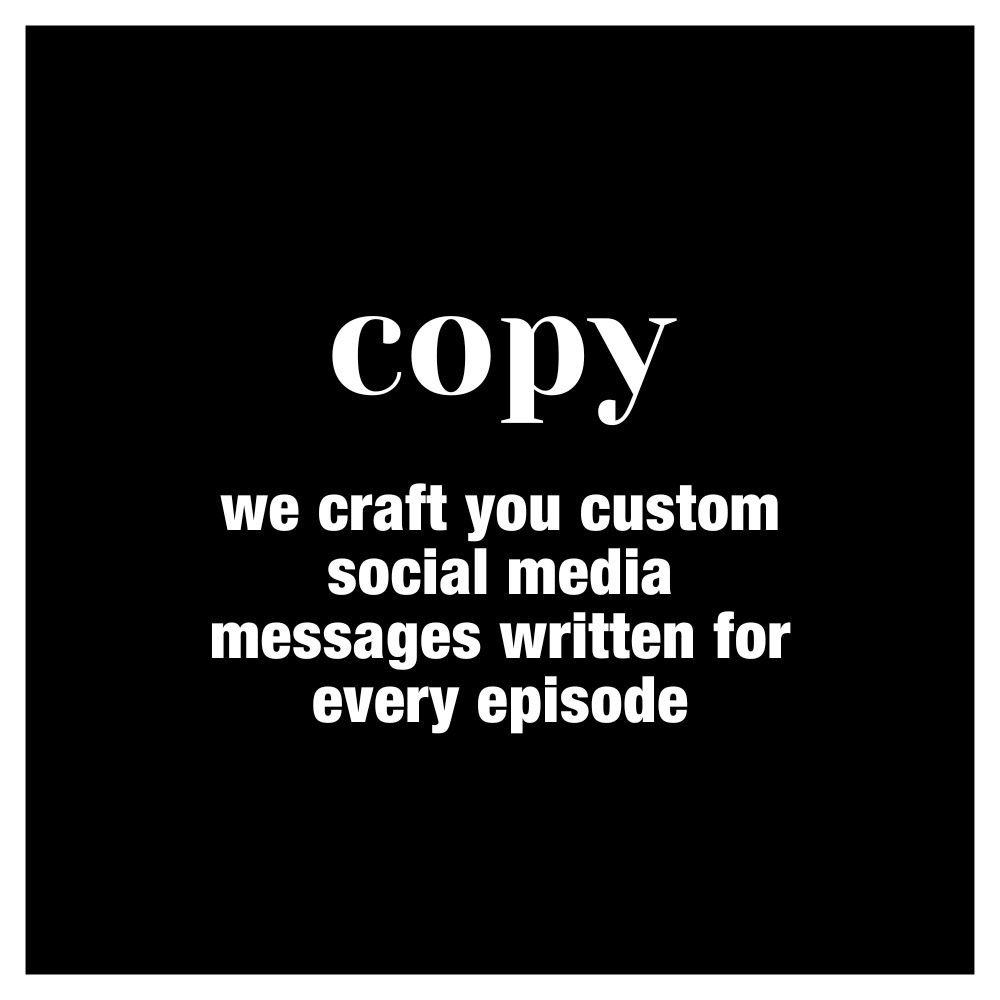 ---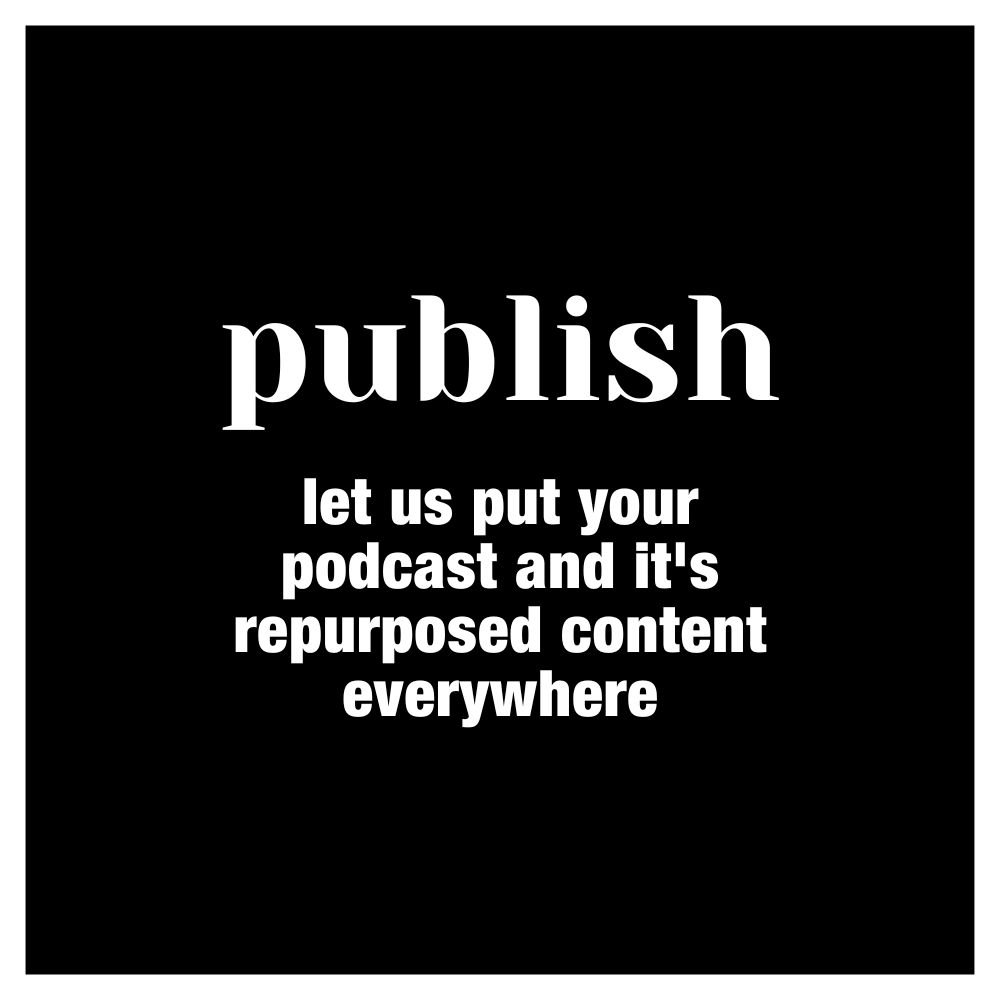 The most affordable production house that boasts of the highest quality podcast output.
A plan for everyone.
Three simple ways to get started today.
for up to 60 minutes of recorded audio per week
$100/week (paid annually)
$161.50/week (paid monthly)
---
---
volume and audio leveller
arrange to episode structure
compress and render audio
$200/week (paid annually)
---
---
Shownotes for your episode with mentioned links
Entire episode transcribed
3 x copy for social media
1 x blog banner landscape image
1 x long form article [750-1000 words]
1 x audiogram video [30 seconds]
add $300/week (paid annually)
$484.60/week (paid monthly)
---
---
Podcast published on all audio platforms
Blog post article uploaded & scheduled on website
Shownotes & episode uploaded & scheduled on website
Social media scheduled to post on 3 x social platforms of your choice
More inforamtion.
Answers to some frequently asked questions.