Podcasting may not be brand new – there are early adopters who have using it to raise their profile and have access to thousands, even millions, of people to hear their message.
Podcasting connects with people who want entertainment, information and education without the fluff and interruptions of traditional media like radio and television.
We Are Podcast is the first inaugural podcasting summit in the southern hemisphere. It will be held on 7 & 8 November on the Gold Coast and focus on building better podcasting platforms for artists, business owners and personal brands in Australia.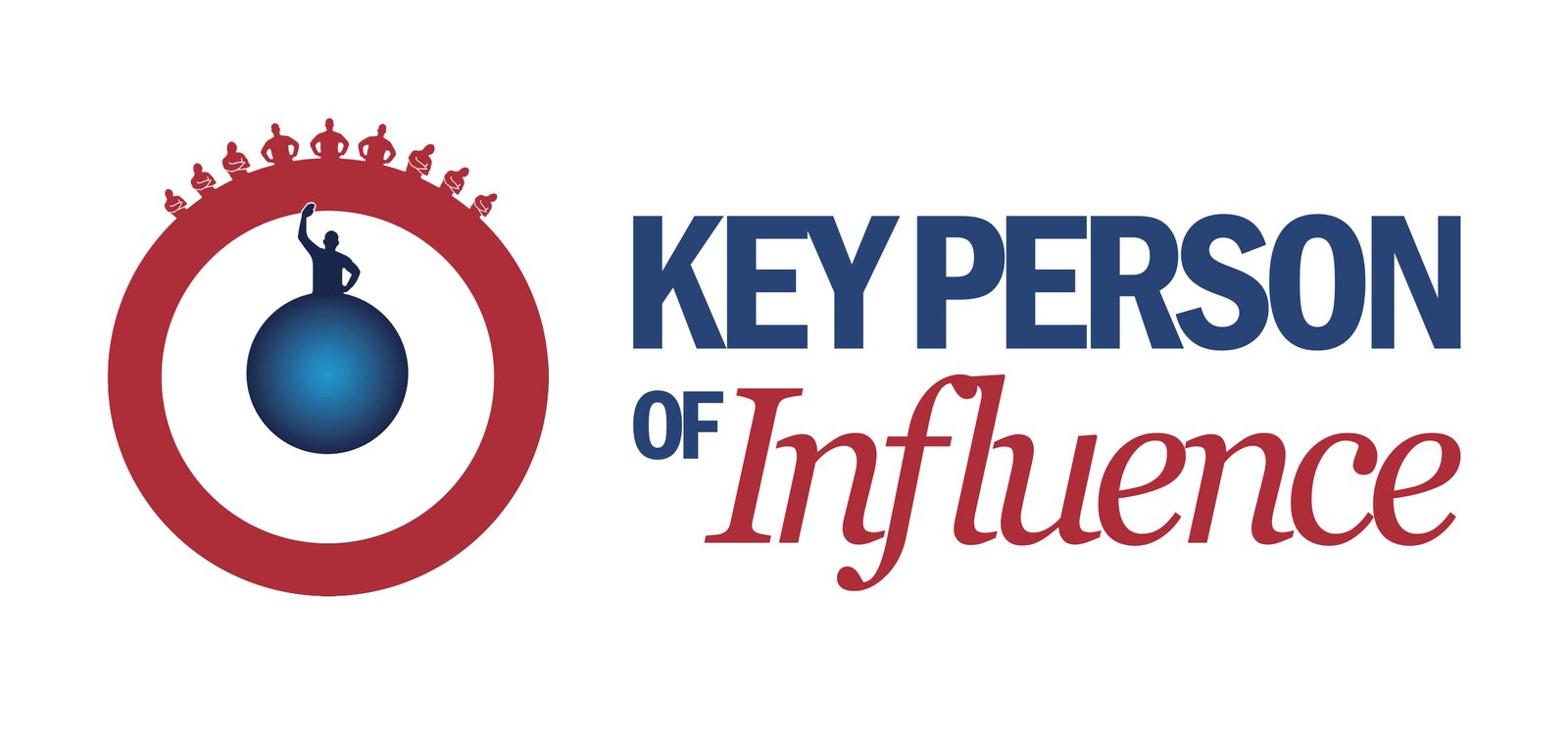 November 7th and 8th – Mantra on View, Surfers Paradise – GOLD COAST
---
It is all about how audio-on-demand is the next wave online, and how every movement always starts with someone making a connection to their people.
---
Every ticket sold will educate disadvantaged children through B1G1.
We Are Podcast will enlighten, educate and excite current and future podcasters and entrepreneurs who want to ride the (air) wave of the growing podcast frenzy. The event will cater for those that are yet to start podcasting as well as those that are wanting to take their podcasting to new heights.
There will be inspiring keynotes as well as informative stream sessions around The Follow Method.
Sessions will cover the power of audio, the future of podcasting, storytelling, promotion and leverage, monetisation, as well as case studies of successful podcasters that are making a difference. See the full lineup here.
The Speakers
Nathan Chan
Robert Gerrish
TIMBO REID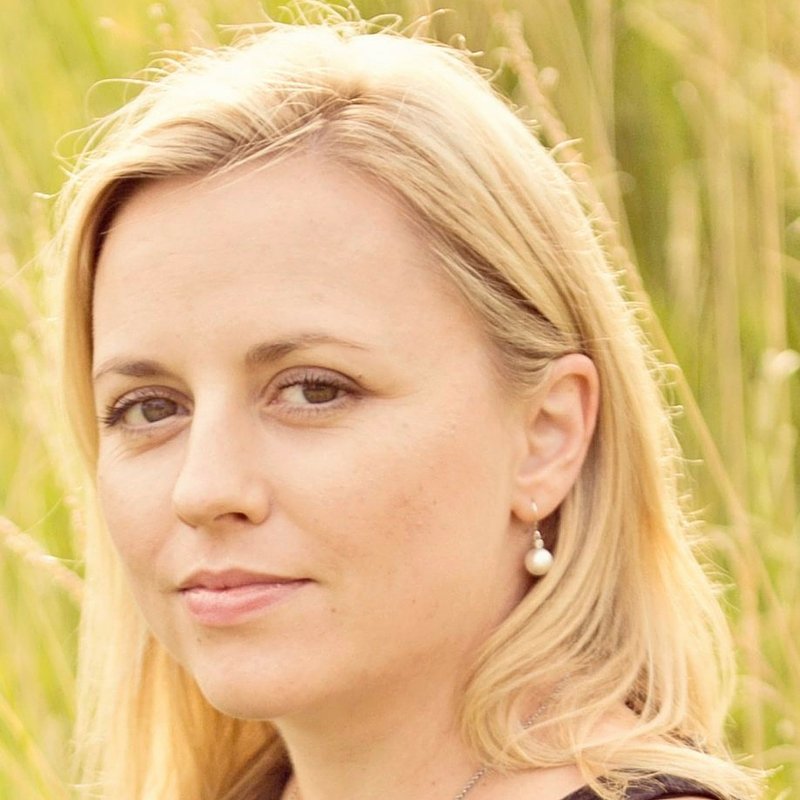 Petra Jones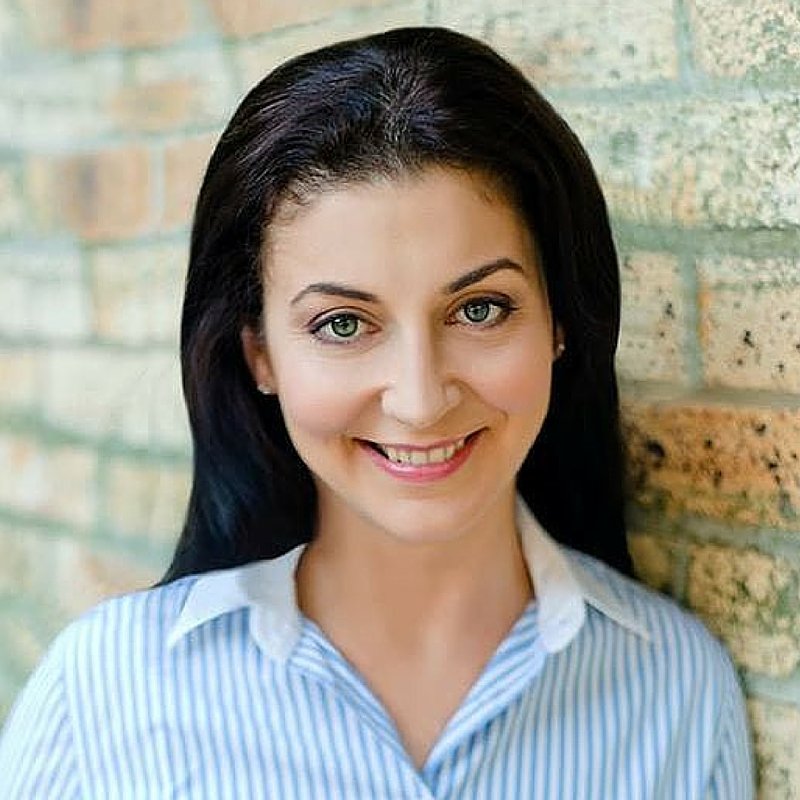 Melissa Telecican
Phil McGregor
Karly Nimmo
Adam Franklin
Warrick Bidwell
Ronsley Vaz
Drew Kruck
Blair Hughes
---
Program Outline
Day 1: November 7
Opening Session 8:30 – 10:55 am
'Start with your WHY: How to build everything you do around your purpose' with Ronsley Vaz
audioBoom presents 'The art of storytelling: Why it is so important for every podcast host and how to tailor it into your episodes' with Andrew Griffiths
Gravity CoWorking presents 'Reach the people that count: How to build an engaged​ ​community' with Robert Gerrish
'The underlying conversations and success in under 50 days of launching a podcast' with Petra Jones
Morning Tea
---
Morning Session 11:10 – 12:50 pm
audioBoom presents 'Building a successful podcast: 5 Success Secrets Behind The Small Business Big Marketing Show' with Tim Reid
Gravity CoWorking presents 'Beyond the numbers: How to leverage your podcast to build your brand, create opportunities and generate new revenue streams' with Valerie Khoo
'What I have learned after a 100 podcast episodes' with Drew Kruck
Lunch
---
Afternoon Session 1:40 – 3:45 pm
Gravity CoWorking presents 'Building a targeted audience for your podcast using LinkedIn' with Adam Houlahan
audioBoom presents 'omniPResence: How to build your personal brand through podcasting (and other social PR tactics)' with Trevor Young
'Twenty bites of the cherry – How to best repurpose your content for better promotions and income streams' with James Tuckerman
Afternoon Tea
---
Evening Session 4:00 – 6:00 pm
'The money is in the list: How to use your podcast to drive email list growth' with Adam Franklin
'Increased web traffic: How I used my podcast to increase my Alexa rankings and get over 10k listeners in less than 90 days' with Mel Telecican
'How to get the hard to reach influencers on your show and grow your audience using Instagram' with Nathan Chan
Closing Session with Ronsley Vaz
---
audioBoom Networking Function 7:00 – 9:00 pm
---
---
Day 2: November 8
Platinum Session with Keynotes 8:00 – 11:15 am
Gravity Coworking Breakfast with the Speakers
1-on-1 Mastermind Session with the Keynote Speakers
Opening Session 9:15 – 11:10 am
'The Principles of Sound, what is a good microphone and how to get the best out of your audio' with Karly Nimmo
'How podcasters are making money through fan engagement and their audio' with Blair Hughes of Audioboom
Morning Tea
---
Morning Session 11:30 – 13:00 pm
'How to use Facebook dark posts to target your ideal listeners and customers' with Phil McGregor
'How to delegate, outsource and do only the fun bits' with Warrick Bidwell
---
---
Grab your tickets here or contact the team if you have any questions.