We Are Podcast is a conference that focuses primarily on small business owners who want to create or sustain a podcast. We focus on the commercial intent, the return on investment for the business owner — and we marry those things with each person's unique and creative qualities.

We Are Podcast exists to help people leverage the power of audio marketing and craft a podcast or enable an existing one to flourish. It's a conference that never loses sight of the practical, deconstructing what the pros are doing and providing concrete strategies that you can replicate.
The application for We Are Podcast 2019 helps us fill the room with the most invested & passionate entrepreneurs. More than that, it helps us deliver an event that works for you.

Every business owner or podcaster already has a long to-do list. We Are Podcast is not information overload. We supplement the content with implementation and strategy. The goal is to leave everyone feeling like they have built real relationships, accomplished new tasks and received creative content, strategies & campaigns they can actually execute in their business.

This is what makes We Are Podcast the greatest investment you can make for you and your business in 2019. We Are Podcast is geared to drive you forward!
🎧 International & Australian speakers

🎧 Panels, keynotes & in-depth sessions

🎧 Intimate Q & A Sessions

🎧 Recordings Available

🎧 Mastermind & Implementation Sessions
🎧 Insider perks with influencers

🎧 Networking night to grow your circle

🎧 1-on-1 platinum mastermind session with speakers

🎧 Workshops for attendees

🎧 Recording Zone - for podcasters to record interviews
Learn And Grow With Some Of The Best Podcasters Around The World
Past Speakers Include:
Founder & CEO of SmartPassiveIncome.com
Host of The Jordan Harbinger Show
Founder of The School of Podcasting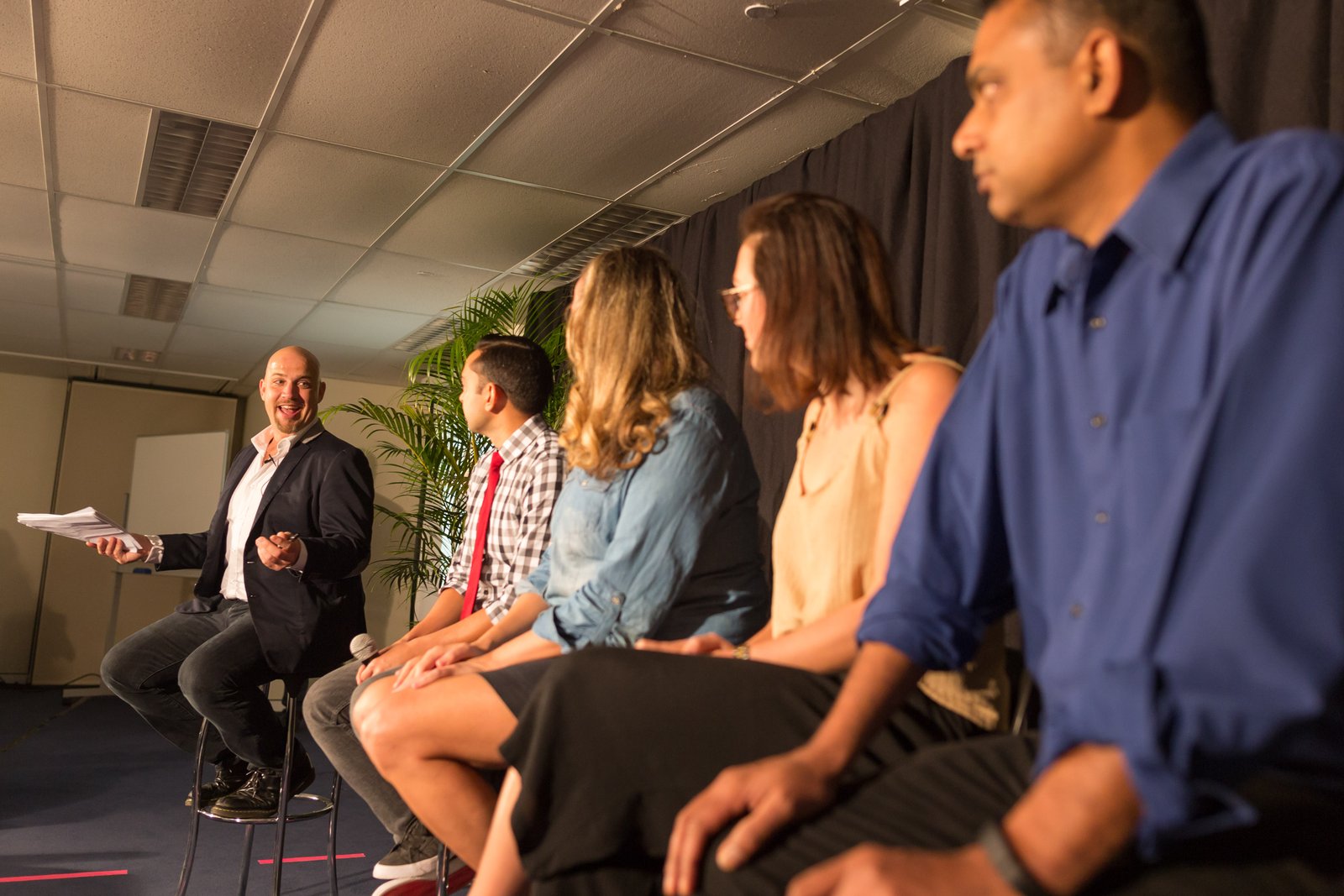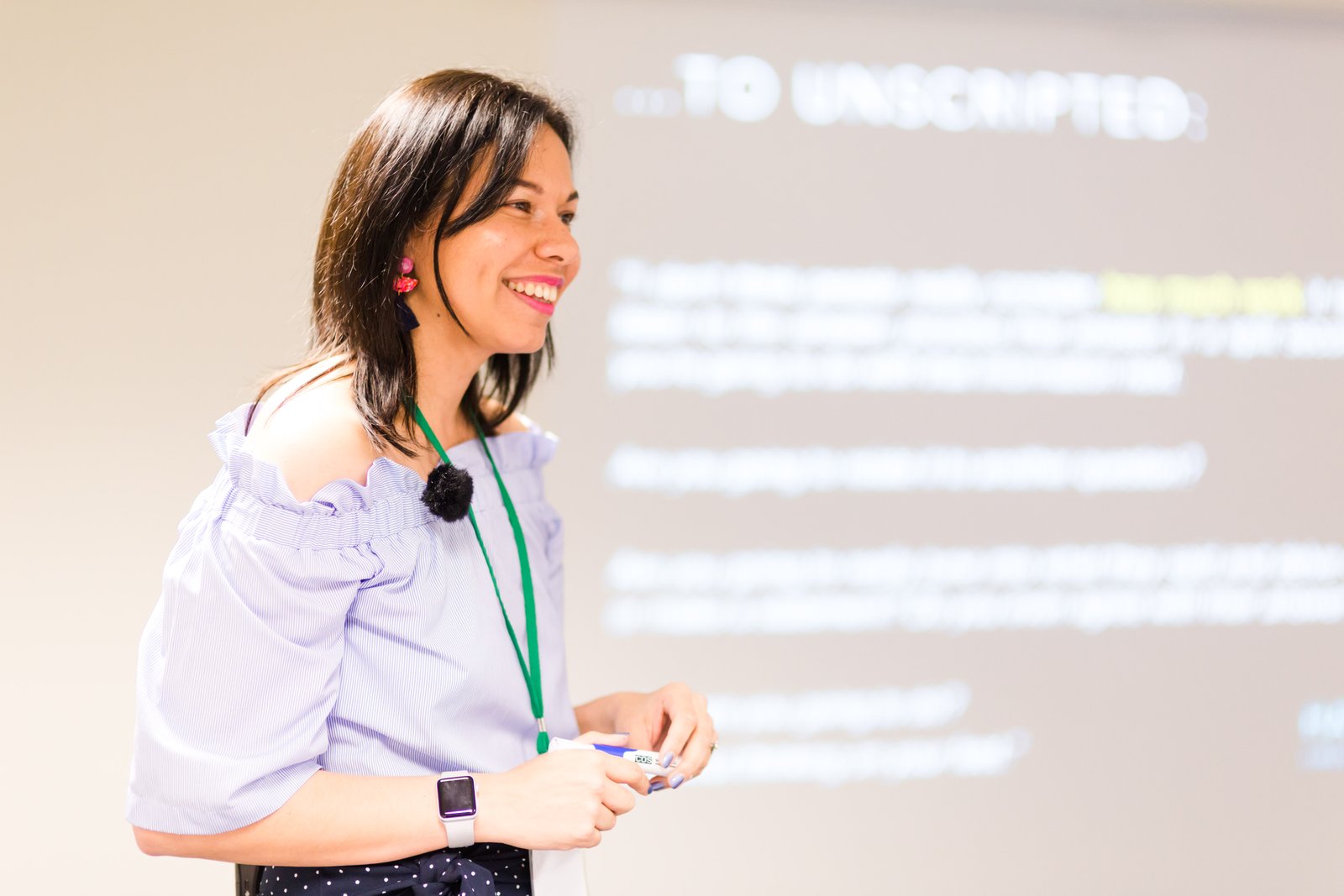 "I can say without a shadow of a doubt We Are Podcast is hands down "the warmest, most intimate conference" I personally have ever attended. The connections made have been life changing."

- NATASHA KWASI
"Just wanted to say thank you to Ronsley Vaz for lighting the fire under my ass last year at We Are Podcast to finally start a Podcast.

As of today, it's official... I am now a podcaster. Insert fist pump!!"

- Angela Henderson
Save the date for We Are Podcast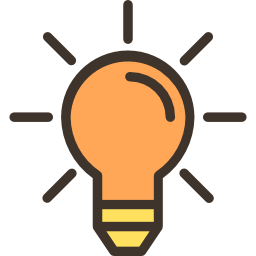 Three Days of workshops, masterminds & implementation sessions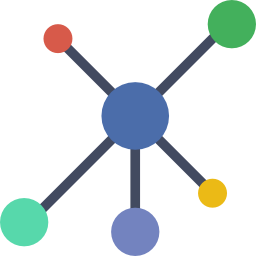 Learn, connect & grow with other passionate entrepreneurs
We Are Podcast isn't for everyone. It's for a select group of people who want to solve meaningful problems. It's for people whose frustration with the status quo outweighs their fear of the unknown. It's for people who want to put their soul into the game. It's for people who want to learn (or get better at) how to commercialize their creativity. It's for disruptors, outliers and paradigm shifters. It's for people who genuinely care.